Garage Automation
Garage Automation Installed to Perfection!
With our fast and efficient service we will have your garage door opening and closing at the flick on a switch with remotes. This is by far the safest way to access your garage without the hassle of opening your garage while your vehicle is running in the driveway.
Garage Automation is an easy way to ensure the security of your property.
We serve residential and commercial customers with high-quality products and installation at affordable prices.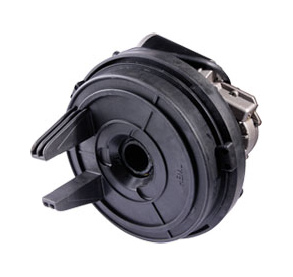 ET Blue Roll-Up
Low battery warning indication, soft start &amp] stop feature, separate control housing, courtesy light, electronic locking feature, easy to program, additional safety features, adjustable load setting, compatible with ET rolling code receiver Left or right-hand fitment, ideal for limited space, mechanical limits with easy access, anti-crush feature, auto-close feature.
DC Blue Digital
Open and closed positions control electronically for precise stop/start positioning ,electronic anti-crush setting for safer operation (added safety), selectable Auto close & Auto close time, flip-open lid with easy access for bulb replacement, courtesy light, soft start & soft stop. On-board single channel receiver for 15 full operations via remote control.