Intercom Systems
Security Smart Supply and Install Intercom Systems for commercial and residential security in Durban and surrounding areas.
PoloPhone Systems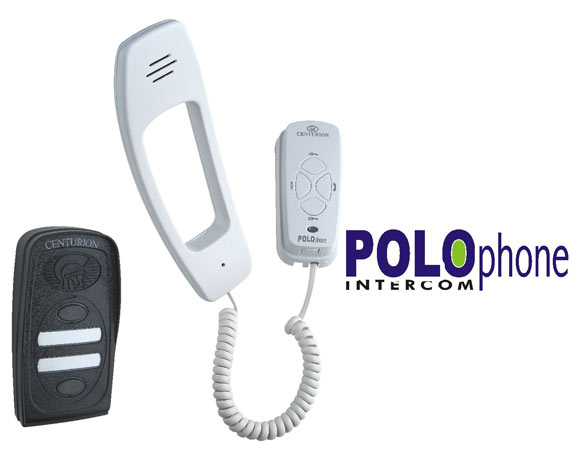 The expandability of the POLOphone is quite exceptional. From a basic one-to-one kit for the average home, simply add components to the system to expand it into an ideal system for larger houses or small office installations. POLOphone can accommodate up to four handsets with a single entry panel or three handsets with two entry panels. Adding to its versatility you can intercommunicate between two groups of handsets in the system.
Microm Intercom Systems – Surface Mount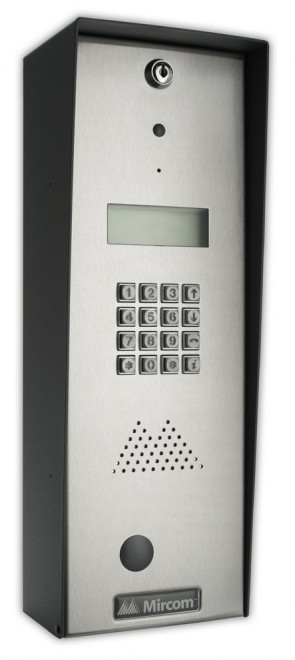 200 Names Mircom's TX3-200-4U Slim Line Telephone Access System is designed to provide primary resident/visitor access control for small condominiums, apartment buildings, office buildings, gated communities and industrial buildings with up to 200 residents or users. The slim design is ideal for applications with limited space, or for applications where a separate directory exists or is not required. The Universal Series enclosure is constructed of a heavy gauge stainless steel and can be used in a lobby or outdoors. Surface, semi-flush or pedestal mount applications are supported. The Universal Series enclosure features a built-in rain hood, microphone, tamper-resistant speaker. Available up to 2000 users.
A cellular interface is also available.